Esperienza Terra Taormina - A journey through Sicily with Urus S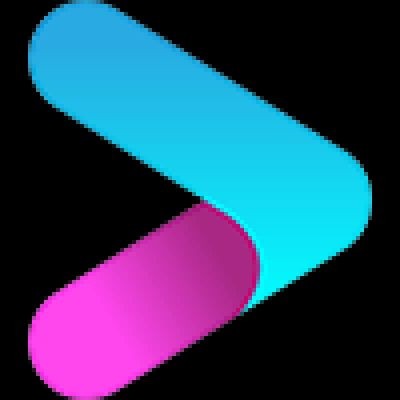 12 days. 
A dynamic event lasting 160 km, in Sicily, Italy, from Taormina beaches to the slopes of Mount Etna and more.
This is our third Esperienza Terra, with one protagonist: Urus S.

Discover more: https://lam.bo/Esperienza_Terra_Taormina_Yt

#lamborghini #drivinghumansbeyond
__
Urus S: fuel consumption combined: 14,1 l/100km (WLTP); CO2-emissions combined: 320 g/km (WLTP)

Subscribe to our channel and never miss our new videos.

Join the conversation with #lamborghini and never miss a post on our social media.
Show more
---