Ferrari SF90 v Porsche 911 Turbo S: DRAG RACE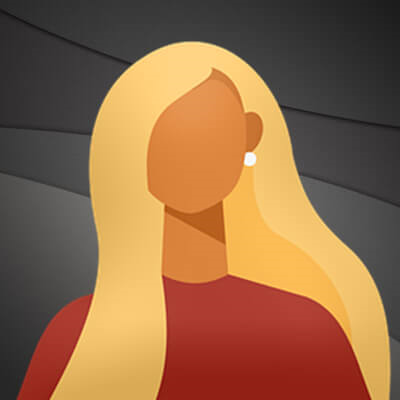 Thanks to SCC Private Members for sourcing the SF90: https://bit.ly/SCC-Private-Members
Subscribe to our German YouTube channel: @carwowDeutschland

Get ready for one of our most impressive drag races of all time: Ferrari SF90 v Porsche 911 Turbo S!

That's right, it's finally happening! The Porsche 911 Turbo S has left SO many cars in its wake in previous drag races, but it may have just met its match!

So let's see how these two European powerhouses compare. First up we have the Ferrari, with a 4-litre twin-turbo V8 coupled with THREE electric motors, which combine to produce 1000hp and 800Nm! It's pretty light, too, at 1,570kg. But it's also pretty expensive, starting at £376,000!!

Alongside it, we have the Porsche. It's packing a 3.7-litre twin-turbo flat-six that can produce 650hp and 800Nm. It's a bit heavier than the Ferrari, at 1,640kg, and it also costs a fair bit less, at £168,000.

So what do you think - will it be a clean sweep for the Ferrari? There's only one way to find out… LET'S RACE!
Show more
---