How to Make the Perfect Paella!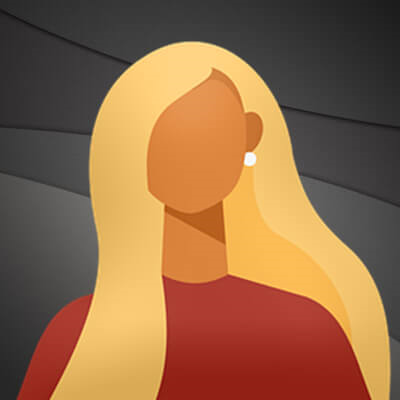 The chef at Palm Oasis (Gran Canaria) makes a delicious giant paella every Sunday, enough for 40 people, so I thought I´d show you how he does it.

This version is Paella Mixta (NOT the more traditional Valencian paella!), and ingredients include pork, chicken, fish, prawns, mussels, asparagus, peas & beans. None of these ingredients are essential. There are many different version of paella - just use the ingredients you like best (or the ones you have available)! You can just use seafood if you like, or don't use any if you don't like it. You can even use rabbit or chorizo if you like. A traditional Valencian paella would not use seafood but would use chicken, rabbit and even snails. To be honest, Valencians are very proud of their traditional paella, and are a bit sniffy about the more general versions of paella.

Wine is not essential and neither, arguably, is tomato. What I do know is that this version tastes amazing! Give it a try, it's really easy to cook as you'll see in the video. The main thing is NOT to stir once the rice has been added. If you need to add more stock, do so, but leave it unstirred as some of the flavour comes from the mixture caramelising slightly at the bottom of the pan. Don't have the heat up too high however, or you'll burn it.

We've had some questions about the colouring/seasoning used. In Spain many people use a ready-made paella seasoning. The worst (and cheapest) sort is 'Colorante' (colouring). This is full of e-numbers and there's often a warning on the jar NOT to give it to children.

'Paella seasoning' is a ready-made mixture usually including paprika, saffron, bay, oregano, & a little colouring. The reason colouring is used is that saffron is very expensive.

Deliah Smith (who is not Spanish but who knows a thing or two about cooking!) uses cayenne pepper, paprika (pimenton) and saffron.
Valencian chef Llorenç Millo uses saffron and smoked paprika as does Jamie Oliver.
If you want to make paella regularly I'd recommend making up your own paella seasoning. And if you don't want to use colouring and can't afford much saffron then you could add a little turmeric which will add plenty of colour without overwhelming the flavour.

Don't forget NOT to stir once the rice is added. And a big piece of lemon to be served with each portion is also very important.

If you try making paella using this video as a guide (as many people do) please let us know how you got on!
Thanks!!
Show more
---