Japan EPIC Travel Video | Sony a7III & Zeiss Batis Cinematic Showcase 4K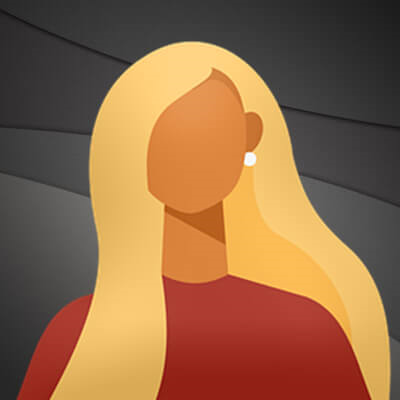 Free Filmmaking Course: https://geni.us/g8dIM
Camera Kit that shot this Video: https://geni.us/KFY9Zs
Click Here to Learn More about the Free Film Course & the project!

Follow us on IG!
@jasonvmedia & @hellovivienne

Over the course of April, Vivienne and I went to capture the beauty of Japan. In collaboration with Zeiss, we shot a dedicated travel film exclusively with the Batis Lenses along with a series of educational videos on travel cinematography. Our journey and ambition took us to various parts of the country including: Tokyo, Kyoto, Yoshino, Nikko, & Takayama. Through our visit at each location, it was apparent to us Japan has a strong blend of Traditional, Modern, and Futuristic imagery as shown in our film. Our month long experience was truly unforgettable. We hope this film has inspired you to visit Japan and to shoot something epic the next time you travel!

RELEASE DATES
E01 - Essential Travel Camera Gear: https://youtu.be/3ybNDCxEn0Y
E02 - Mastering Sony Video AutoFocus https://youtu.be/dRmX2q_DmZ4
E03 - BEST Cinematic Settings https://youtu.be/k2XIGDYikBM
E04 - GIMBAL Starter Guide https://youtu.be/mDdiSRfm-4I

To Learn More about Zeiss Batis Lenses
Visit: https://geni.us/ByVGNTb
IG: @zeisscameralenses

Music from Artlist.io
https://artlist.io/Jason-56620
Get 2 Months FREE when you sign up!
Show more
---