NEW YORK CITY | With a Toddler | Travel Vlog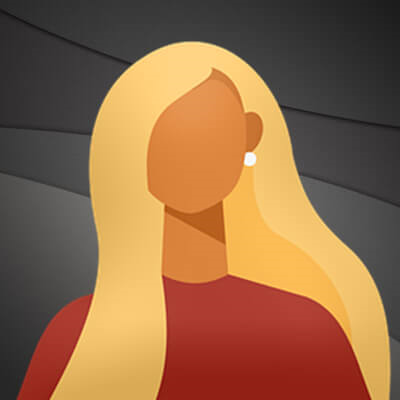 We met up with Bruce in NYC and it was the cutest reunion you'll ever see! We stayed in the historic Warwick Hotel, ate some amazing food and fell in love with the city all over again. This was Freya's first big city adventure and for being only 16 months old she did so well. Traveling with kids can have its challenges for sure but we found it makes you stop and enjoy the small moments even more!

If you liked this video please hit that like button and subscribe if you haven't already!

To see a glimpse into our everyday life living in Dubai, follow us on Instagram https://instagram.com/denaemardon?igs​...
Show more
---