New York (USA) Vacation Travel Video Guide • Great Destinations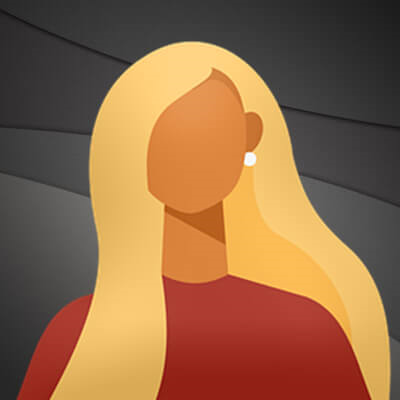 ✱ 1.122 Hotels in New York - Lowest Price Guarantee ► https://booki.ng/2Bz7K5E

New York, the Big Apple for the locals, is the largest city of the United States. Its most famous sight is the monumental Statue of Liberty, but there are the famous skyscrapers like the Empire State Building or the Rockefeller Center, while the twin towers of the World trade Center are sadly missed. Along the streets cabs hunt for customers. The lung of the city is Central Park, the paradise of joggers and dog owners. The Wall Street is the center of the world of money, while the Broadway is the same for Arts. Famous theatres, museums, the cafes and clubs of Greenwich Village and the renewed places of the old docks await the visitors here.

--------------
Watch more travel videos ► https://goo.gl/MXPgSs
Join us. Subscribe now! ► https://goo.gl/awdDrh

Arcadia Television Live TV: https://www.arcadiatelevision.com
Be our fan on Facebook ► http://goo.gl/0xmbQk
Follow us on Twitter ► http://goo.gl/334ln5
--------------

Thanks for all your support, rating the video and leaving a comment is always appreciated!
Please: respect each other in the comments.

Expoza Travel is taking you on a journey to the earth's most beautiful and fascinating places. Get inspiration and essentials with our travel guide videos and documentaries for your next trip, holiday, vacation or simply enjoy and get tips about all the beauty in the world...

It is yours to discover!
Show more
---