The Greatest Advice You Will Ever Receive | T.D. Jakes Motivation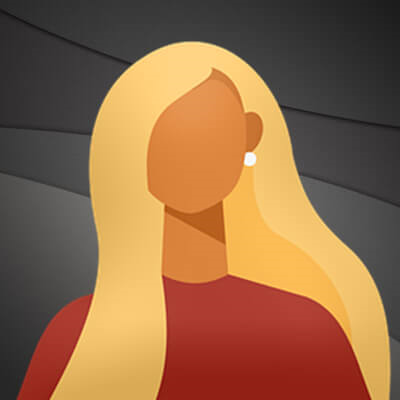 Want to be SUCCESSFUL? Listen to this INCREDIBLE motivational speech by T.D. Jakes. Trust us, You Will Never Look At Life The Same. He shares his greatest wisdom's, telling us his life story, and journey to becoming the man he is today. This Powerful Motivational Speech for 2022 will change your future and leave you speechless!

Speaker: T.D. Jakes
Bishop T.D. Jakes, one of the world's most revered masterminds, leverages his pioneering vision and instinct to serve others in areas extending beyond the church. In order to help lead people to their destiny, you have to meet people where they are in life. It is with this earnest approach that Bishop Jakes has been able to reach millions of people from all socioeconomic backgrounds, races, nationalities, and creeds. Digital media, film, and television, among others, have been instrumental in helping Bishop Jakes meet the disparate needs of countless individuals.

Follow T.D. Jakes
https://www.tdjakes.org/
https://twitter.com/BishopJakes
https://www.youtube.com/channe....l/UCjQbTcszB-gRhDByY
-----------------------------------------------------------------------

►Follow Motivation Ark:
Subscribe for new Motivational Videos every week: https://www.youtube.com/c/MotivationArk

Follow us on:
Instagram: https://www.instagram.com/motivationarkdaily/
Facebook: https://www.facebook.com/motivationark
Twitter: https://twitter.com/ArkMotivation

Footages commercially licensed through Videoblocks and Artgrid.

►Music: All music used is licensed from various music websites.

Thanks for watching! If you know someone who could use this video, share it with them!
Show more
---