What it's like living in a $500 Million Luxury Building in NYC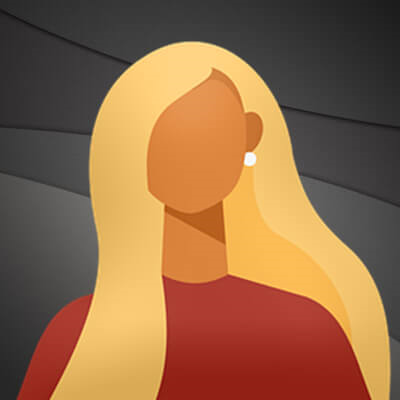 Thanks to Uber Reserve for sponsoring this video (and covering for my personal driver, Yuriy… slacker)! See details in app! #UberReserve

Plan ahead and use Uber Reserve: https://ocie.app.link/t61anBZB09

Today, we visited 100 Vandam, SoHo's NEWEST luxury building overlooking the Hudson River. This relatively diminutive red brick warehouse was one of the first generation of large working buildings that began to replace the small farms, smith shops and industries that developed on the undesirable marshy land along the Hudson River in the 1800s.

FOLLOW MY OTHER CHANNELS:
More Ryan Serhant: https://www.youtube.com/morery....anserhant/?sub_confi
Listed: http://youtube.com/listed/?sub_confirmation=1
SERHANT. : http://youtube.com/serhant/?sub_confirmation=1

DON'T FORGET TO FOLLOW ME:
Instagram: http://instagram.com/RyanSerhant/
TikTok: https://www.tiktok.com/@ryanserhant?is_from_webapp=1&sender_device=pc
Twitter: http://twitter.com/RyanSerhant/

WORK WITH ME:
https://www.serhant.com/
https://ryanserhant.com/?utm_campaign=Youtube&utm_source=youtube&utm_medium=social&utm_content=home%20page

JOIN MY COURSE HERE:
https://ryanserhant.com/course/

ORDER MY SALES & BUSINESS BOOKS HERE:
https://www.bigmoneyenergy.com/
https://ryanserhant.com/sell-it-like-serhant-the-book/?utm_campaign=Youtube&utm_source=youtube&utm_medium=social&utm_content=book%20order


Ryan Serhant is one of the most successful and well-known real estate brokers in the world. After a decade leading one of New York City's top-ranked real estate teams, he founded SERHANT., the first brokerage designed for the marketplace of tomorrow. In addition, Ryan is an entrepreneur, producer, public speaker, bestselling author, and star of multiple TV shows.

SERHANT. Studios is an in-house marketing arm and production company for Ryan's real estate and television endeavors. To date, content produced by SERHANT. Studios averages over 100 million impressions per month. The media arm has helped grow SERHANT. into the most-followed real estate brand in the world through Ryan's YouTube channel, the Facebook Watch show Unlocked, and the first-of-its-kind real estate media network, LISTED.
Show more
---